AASF Membership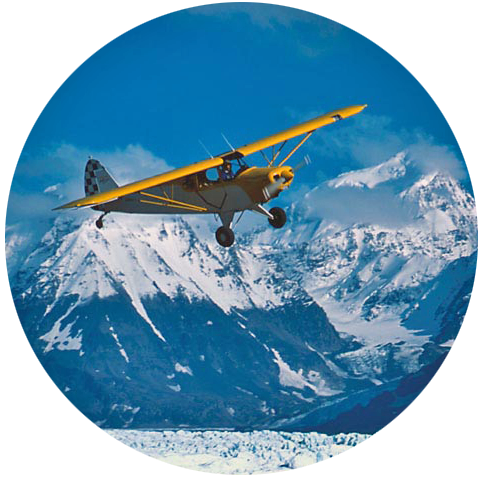 Individual membership ($35/year) includes these great benefits:
A membership card
10% off admission at the Aviation Museum
$0.10 off per gallon AVGAS at International Aviation Services
$0.15 off per gallon AVGAS at Spernaks
10% off merchandise at Eagle Enterprise
10% off float rating at Alaska Flying Adventures
As a corporate member ($110/year), you receive the following in addition to the individual benefits:
Membership certificate with business name suitable for display
2 additional membership cards (for a total of 3)
Students are eligible for the individual membership at a reduced rate of $15/year.
Each membership year ends on December 31st.  As a 501(c)(3), any donations to the AASF (other than membership dues) are tax deductible. 
If you would like to become or renew membership in the Alaskan Aviation Safety Foundation, you may now complete and submit your registration form and payment online by clicking the button below.  Online payments by credit card will be processed securely through Square Payment Processing .
If you would prefer to print off and mail in your registration, please download our Membership Application and mail it in with payment to:
Alaskan Aviation Safety Foundation
C/O Aviation Technology Division - UAA
2811 Merrill Field Drive
Anchorage, AK 99501-4131