AASF Membership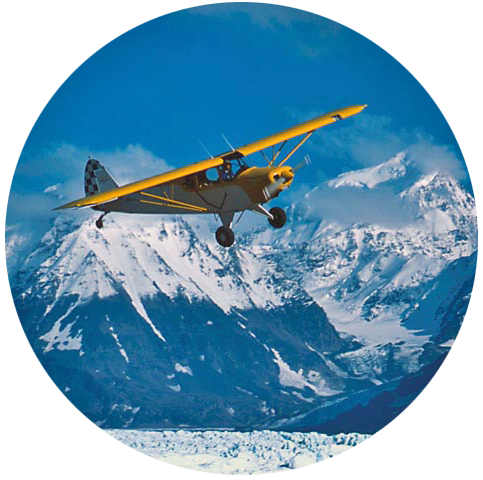 Please consider supporting our safety efforts with a membership today.
Besides supporting safety among fellow pilots, you will receive:
10% off admissions at the Aviation Museum

$0.10 off per gallon av-gas at International Aviation Services

$0.15 off per gallon av-gas at Spernaks

10% off merchandise at Eagle Enterprise

10% off float rating at Alaska Flying Adventures


A newly designed membership card each year
In addition to the above benefits, corporate members will receive:
A member certificate with your business name for display

2 additional membership cards for a total of 3
A yearly membership is only $35.00 per individual. A corporate membership fee is $110.00. A student membership is available for $15.00.
Memberships are per calendar year. Every member will receive a newly designed and laminated membership card.
To become a member of the Alaskan Aviation Safety Foundation, simply fill out our Membership Application and mail it in with payment to:
Alaskan Aviation Safety Foundation
C/O Aviation Technology Division - UAA
2811 Merrill Field Drive
Anchorage, AK 99501-4131